Mesa Mobile Truck Repair Co. Services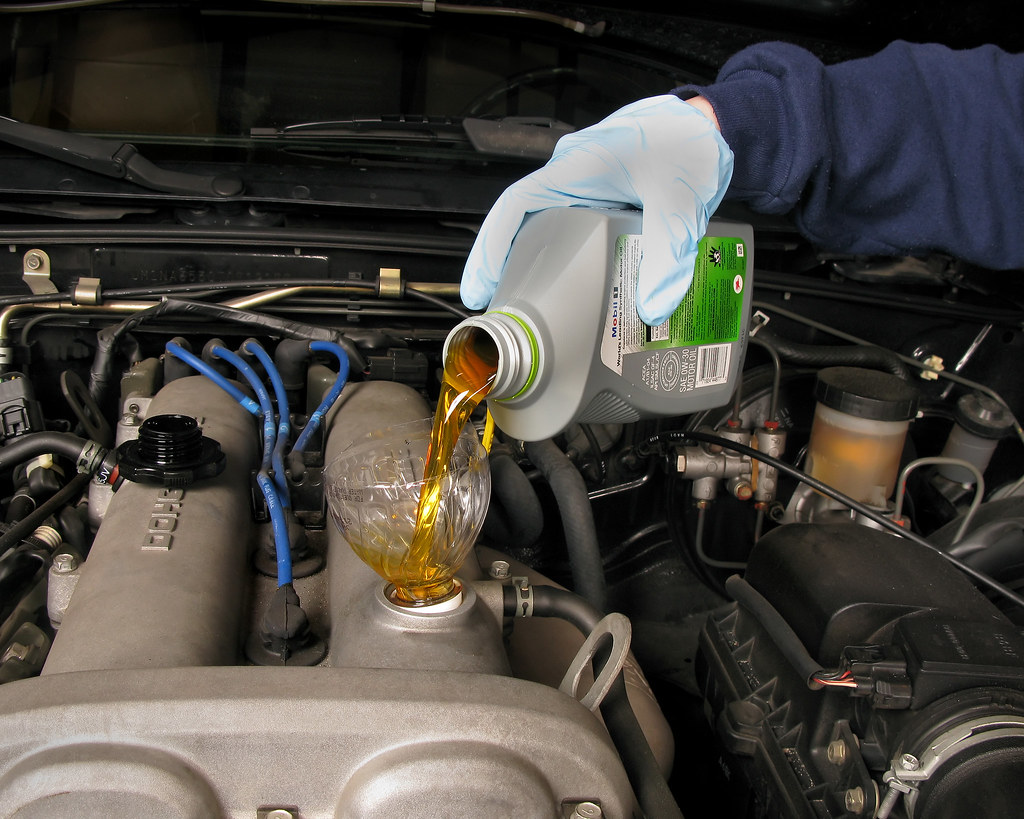 We could write a book about how many services our team offers. You don't have time to read a book; you've got goods to deliver. So what we're gonna do instead is break it down smoothly.
Give us a call at 480-530-5090 to learn more about mobile truck services in Mesa, AZ.
Mesa Mobile Truck Repair Co. is Maricopa County's number one truck, bus, and RV repair company. Keep our number handy for services that include:
Emergency Roadside Assistance
Any time, day or night, we'll be there. This is because your rig can't pick and choose when she has trouble. Our team is trained to work out troubles right there on the side of the road, so oftentimes, you'll be rolling again within minutes.
Towing
We offer towing services for trucks, buses, and RVs in the Maricopa County area. This is for those times when a roadside fix just isn't feasible. We'll get your truck, bus, or RV to our shop or the nearest repair facility as quickly as possible so you can get back on the road.
Routine Maintenance
You wouldn't neglect to change the oil in your car, and you shouldn't neglect routine maintenance on your truck, bus, or RV either. Let us handle it so you can avoid a breakdown in the first place.
Pre-Purchase Inspections
Thinking of buying a used truck, bus, or RV? We offer pre-purchase inspections to help you make an informed decision. We'll look at everything from the engine to the brakes to the frame so you know exactly what you're getting into.
Diesel Or Petrol Repair
Diesel Repair is a specialty of ours. If you're having trouble with your diesel engine, give us a call. We have the knowledge and experience to get you back on the road quickly.
We can fix compression problems, gear timing issues, turbo-charger problems, belts, hoses, and so much more.
And don't think we'd leave out petrol engines. Our crew knows fuel-air mixture and spark plug ignition like none else. If your petrol engine is giving you trouble, Mesa Mobile Truck Repair Co. is the team to call.
Transmission Repair
Is your transmission slipping? Not going into gear? Making funny noises? We can help. Our team has the skills and experience to repair or replace your truck's, bus's, or RV's transmission quickly and efficiently.
We'll fix your transmission the right way, the first time, so you don't have to worry about it once you're back on the road.
Bus And RV Repair
We are one of the only companies in Maricopa County that offers bus repair services. If your bus has broken down, we can help. The same goes for RVs and box trucks. Our team knows all the ins and outs of what makes these vehicles go. So don't let mechanical issues ruin your day–just give us a call.
Fleet Maintenance
Does your business have a fleet of trucks? We offer fleet maintenance services to help keep your business running smoothly. We'll work with you to develop a maintenance schedule that works for you and your business.
Whether you have five trucks or fifty, we can assure a smooth run for your cherished fleet.
Mesa Mobile Truck Repair Co. is here to serve you. Whatever problem you're having, big or small, give us a call. Our number is 480-530-5090.